Mercedes-benz A class model age and chassis number
Classification:

Company news

Author:

Source:

Release time:

2021-03-12

Visits:

0
[Summary]The main reason for the safety of the a-class's sandwich body structure is that the engine and gearbox are designed and installed at A maximum 59 degree Angle, with one part at the front of the cockpi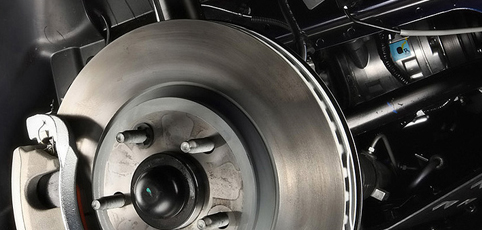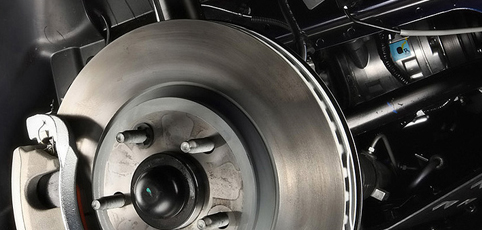 Mercedes-benz A class model age and chassis number
[Summary]The main reason for the safety of the a-class's sandwich body structure is that the engine and gearbox are designed and installed at A maximum 59 degree Angle, with one part at the front of the cockpi
Classification:

Company news

Author:

Source:

Release time:

2021-03-12

Visits:

0
The main reason for the safety of the a-class's sandwich body structure is that the engine and gearbox are designed and installed at A maximum 59 degree Angle, with one part at the front of the cockpit and the other below. In the event of a serious head-on collision, with the sandwich structure, the drive system will slip diagonally towards the pedals, just as if you were squeezing the sandwich so hard that the sandwich would slip out from the side, preventing the power system from going directly into the cockpit and endangering the occupants.

The third-generation mercedes-benz a-class internal code name is W176, the new car is developed with the new MFA platform, and the size, power and configuration have different degrees of change. I have to say, the new a-level design has shocked the world. At the same time, the positioning of the car has also changed, no longer with a small space of home style for the world, but positioning in a dynamic, sports gun type car.
Shanghai Hanfen Auto Parts CO.,LTD.