2021 hot new car satisfaction analysis: joint venture compact car
Classification:

Company news

Author:

Source:

Release time:

2021-03-12

Visits:

0
[Summary]After buying their beloved cars, consumers will gradually deepen their understanding of the performance, advantages and disadvantages of the vehicles as time goes by, which can help other consumers to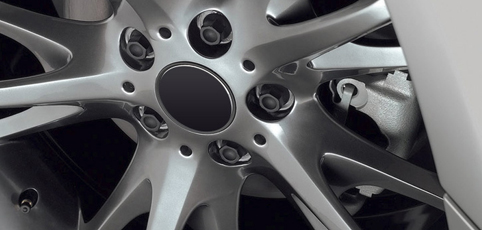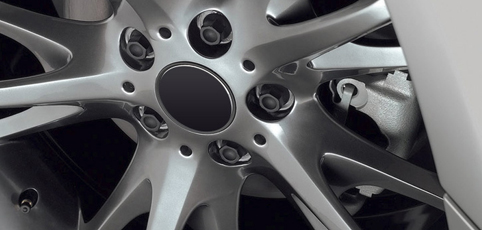 2021 hot new car satisfaction analysis: joint venture compact car
[Summary]After buying their beloved cars, consumers will gradually deepen their understanding of the performance, advantages and disadvantages of the vehicles as time goes by, which can help other consumers to
Classification:

Company news

Author:

Source:

Release time:

2021-03-12

Visits:

0
After buying their beloved cars, consumers will gradually deepen their understanding of the performance, advantages and disadvantages of the vehicles as time goes by, which can help other consumers to buy cars and also help manufacturers to upgrade and transform the vehicles later. In order to obtain the valuable experience of consumers, auto home and ipsos conducted a survey on the satisfaction of new cars of major automobile brands and models in the domestic market. Through the evaluation and voice of consumers, we know the specific situation of many models in terms of design and use. Different from the previous quality satisfaction survey, this new car satisfaction is more concerned with the overall evaluation of the vehicle by the user, and is the subjective feeling of the user.


Due to the survey data is more, in order to make people better understand related content, we choose some different levels of the sell like hot cakes in the first half of this year in the domestic market models (the compact and midsize cars, SUV, etc.) to you described, each level we will select 5 detailed interpretation, let everyone know in the consumers' mind, these models to where, and what are the disadvantages.
Shanghai Hanfen Auto Parts CO.,LTD.